Blood pressure drug could get new life as treatment for Toxoplasma parasites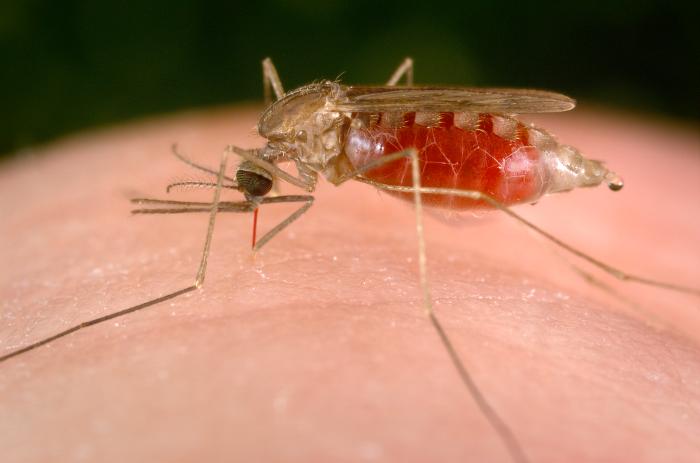 A long-established drug for treating high blood pressure could get new life as a weapon against the parasites responsible for toxoplasmosis and malaria.
Researchers at Indiana University School of Medicine reported that the drug guanabenz was effective against the latent cyst state of the Toxoplasma gondii parasite that takes refuge in the brain and is unaffected by the body's immune system or existing anti-parasitic drugs.
The Toxoplasma gondii research, published online in the journal Antimicrobial Agents and Chemotherapy, was conducted in mice. But because guanabenz has been approved by U.S. Food and Drug Administration for decades, it could be repurposed quickly as a new way to treat toxoplasmosis, said William J. Sullivan Jr., Ph.D., professor of pharmacology and toxicology at the IU School of Medicine.
Text from IUSM Newsroom; Image from CDC